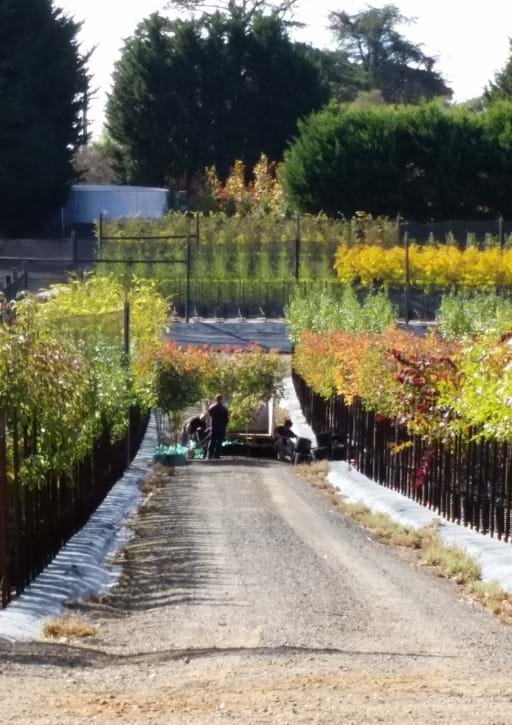 About Us
Company Profile:
Established for more than 40 years, Olinda Nurseries has become one of the top wholesale tree nurseries in Australia, renowned for continually satisfying clients including councils, landscapers, nurseries and large corporate orders. We can supply small orders for individual jobs. Contact us to see if we can help you in providing an advanced, deciduous, ornamental trees to suit your needs.

At Olinda Nurseries we specialise in advanced, deciduous, ornamental trees ranging in pot sizes from 30cm through to 400lt and reaching heights in excess of 5 metres. Have a look through our range on this web site.

Olinda Nurseries advanced trees are grown using Rocket Pot - a potting system that takes advantage of air-pruning technology to improve root quality and growth control.